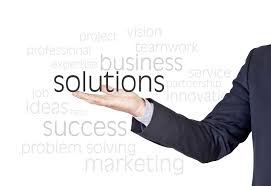 Do you know what needs to change for your sales team to deliver results?
What are the behaviours and team norms that are holding them back?
Impact Consulting Services delivers training that makes a measurable difference.
If you can't answer the 2 questions above, that is where we will start - with an exploratory survey to identify training needs and improvement opportunities.
If you already know what you want the team to be doing differently, we will research your business and design a training package to influence those behaviours and deliver the results you need.
Can't release your sales office team all day for training? No problem - we are happy to do half day, online or bite-size packages.
Excellent Customer Service
Dealing effectively with Customer Complaints
Making a Professional Impression on the Phone
Telephone Account Management
Telephone Sales
Team Leadership
Team Leadership with SDI®
Criteria-based Recruitment Interviewing
Executive or one to one team Coaching
Contact Hilary for an exploratory chat