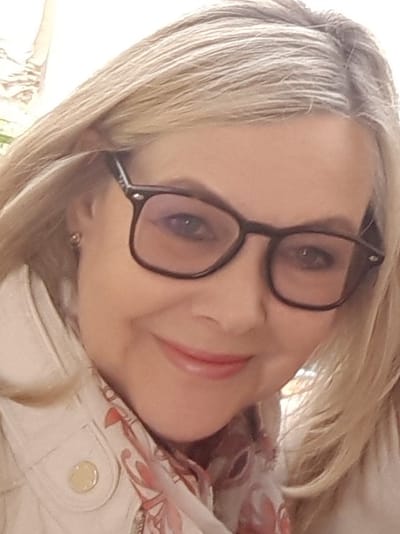 Impact Consulting Services
is a specialist training company providing high quality and cost-effective tailored training for sales, sales admin and service teams throughout the UK.
Hilary Furber
is a professional trainer and coach based in Hampshire. She worked in sales and sales admin in the motor and financial services industries before joining The Pirbic Group in 1990 - a leading management consultancy in the forefront of sales and sales management training. An independent trainer since 2004, Hilary is a passionate advocate for service excellence and has measurably improved the effectiveness of sales and service teams in diverse industries. She has also helped countless job-seekers to obtain interviews, by revamping their CVs in a way that highlights their strengths and achievements and allows their unique personality and skill-set shine through
....read more
Hilary will observe your sales people to analyse what needs to change for your team to deliver the results you need, then design a bespoke programme to achieve the necessary behavioural change. Hilary is eminently straightforward and practical, and this approach is evident throughout the training; this means delegates can relate to her real-world solutions presented without 'flannel' or jargon
... read more
Impact Consulting Services also offers virtual pa and administration services, and currently manages operations for The British Association of Sclerotherapists ...
read more
Projects have included:
Mitsubishi Electric UK - set up hugely profitable UK-wide team of telephone account managers, with the primary brief of building relationships with smaller contractors who could be more profitably managed remotely. Designed and delivered all ongoing account management, team leader and sales admin team training and coaching for 11 years. The department grew from a headcount of 1 to over 25 in 3 branches, and it became one of the most profitable in the company.
Mitsubishi Electric Ireland - telephone account manager training and one to one coaching programme.
British Association of Sclerotherapists - virtual Operations Manager since 2010. Role incorporates membership secretary, events organiser, website administration, PR, advertising and promotion, email marketing, banking and book-keeping, secretary to the board.
LCH Clearnet - front-line team leader training with SDI®.
Connells - Developed telephone training programme, trained the trainer, carried out mystery shopping by telephone and in branches.
Hyperhidrosis Support Group - designed new website and project-managed the implementation (voluntary)
Besam Automatic Doors - Training project to convert reactive sales admin team to proactive internal sales people
Hamworthy Heating - Internal and external sales training and follow up coaching, sales management training, service engineers customer service training
Woolley and Wallis estate agents, MacMillan Cancer Support, Teleflorist, Barclays Bank, Pioneer Friendly, London Zoo, BAe Systems, and numerous others.