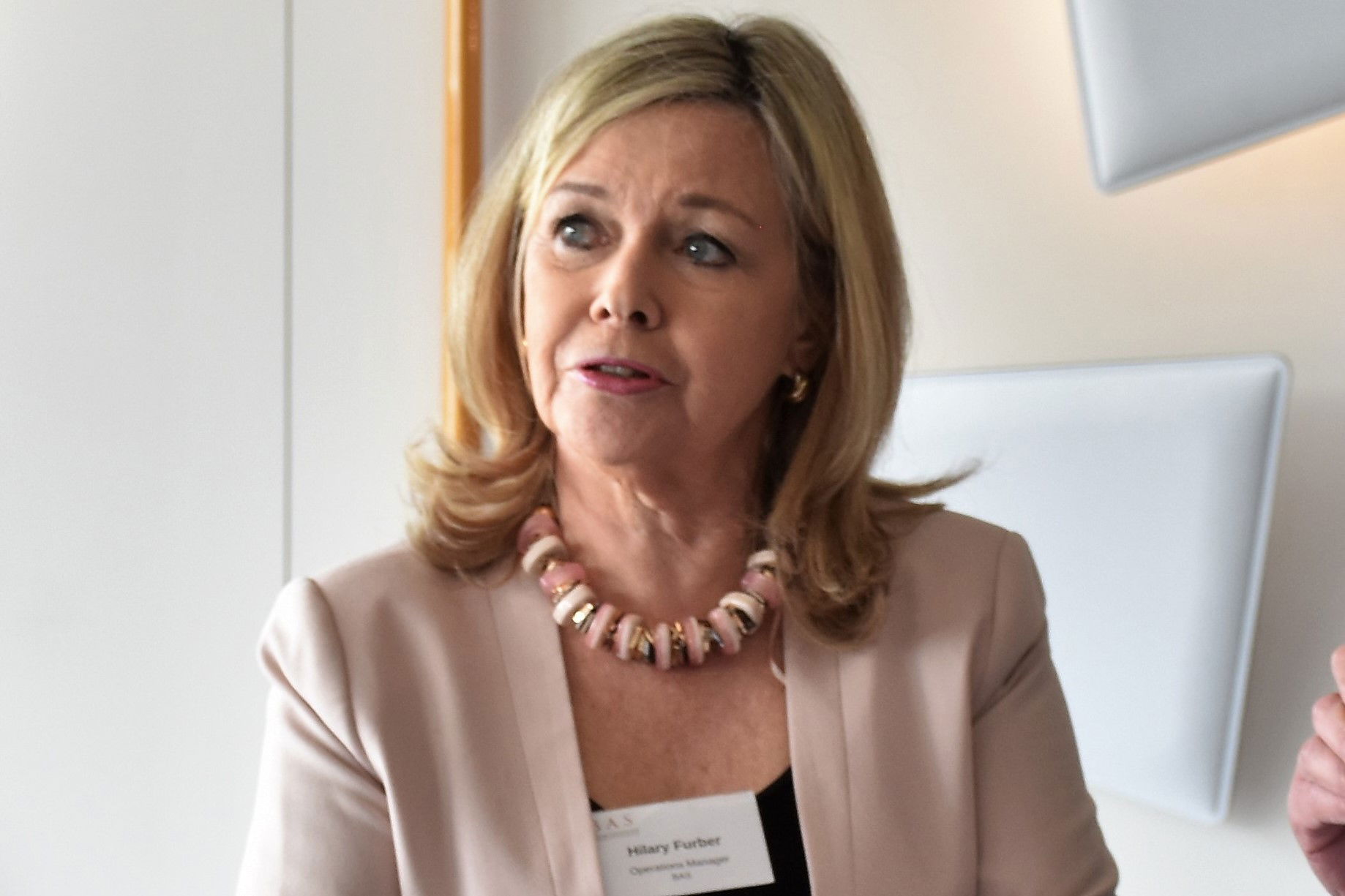 "The effective executive does the right things" (Peter F Drucker)
Focus on your key deliverables that bring in results - and delegate the rest.
From simple call fielding to drafting press releases and e-shots, book-keeping to purchasing and travel arrangements, minuting conference calls, setting up and facilitating Zoom meetings and webinars, screening job applicants, updating your website, organising a conference or phoning your customers - anything that can be done remotely can profitably be delegated.
Experienced office manager can hit the ground running, as they say, and take some time-consuming tasks off your hands. Benefit? You deliver results, and have more time left over for fun!
Hourly rate dependent on the project, from £20 per hour.
Phone Hilary for an exploratory chat - 01264 736500